Create handmade candle gifts for loved ones
Sculpt, paint, pour and gift your own air-dry clay candles, with a choice of fragrances.
Personalise Your Christmas Decor
Ditch the tired old baubles in place of lovingly handcrafted decorations, made by you. Created with a Sculpd Pottery Starter Bundle.
Paint expressive art on canvas
Our new all-in-one collapsible canvas painting kit. Learn how to paint abstract art with a choice of three colour palettes.
Hands-on relaxation
There is nothing more therapeutic than taking a big ol' wet lump of clay and shaping it into a loveable creation.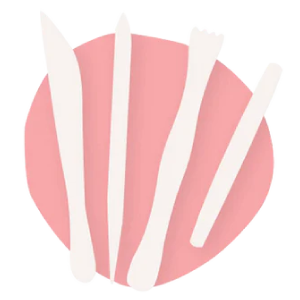 Just starting out?
Our kits provide all the tools and materials you need to make something you can be proud of.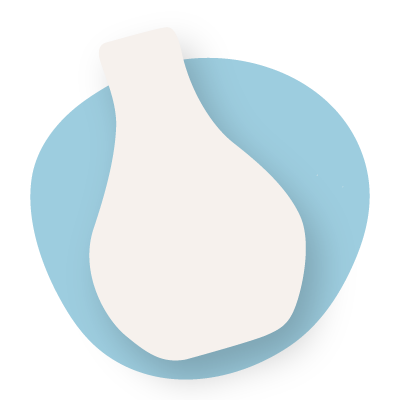 Step-by-step guides
Our step-by-step guides make it easy for anyone to start their creative journey from home.
As seen in..




Christmas Decor with Extra Flavour
Break from the norm and create decorations money can't buy. Pick up a pottery starter bundle and let your imagination run wild.
Shop Starter Bundles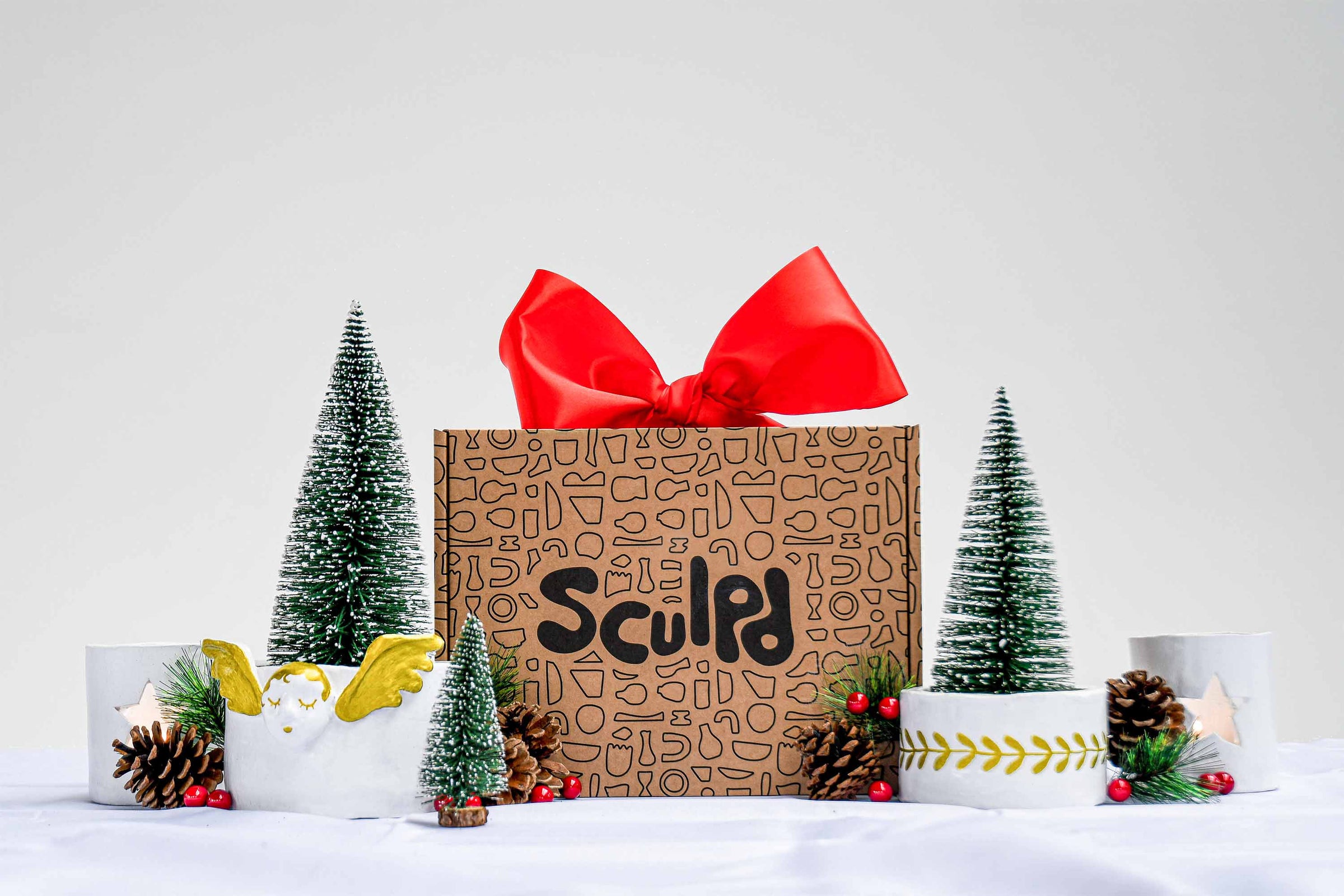 Save 28% on custom orders
Build the ultimate Christmas bundle 🎄
Unleash your inner artist this Christmas and create your own re-usable Xmas decor. Save 28% by using our bundle builder.
Shop Now