Craft Your Easter Tablescape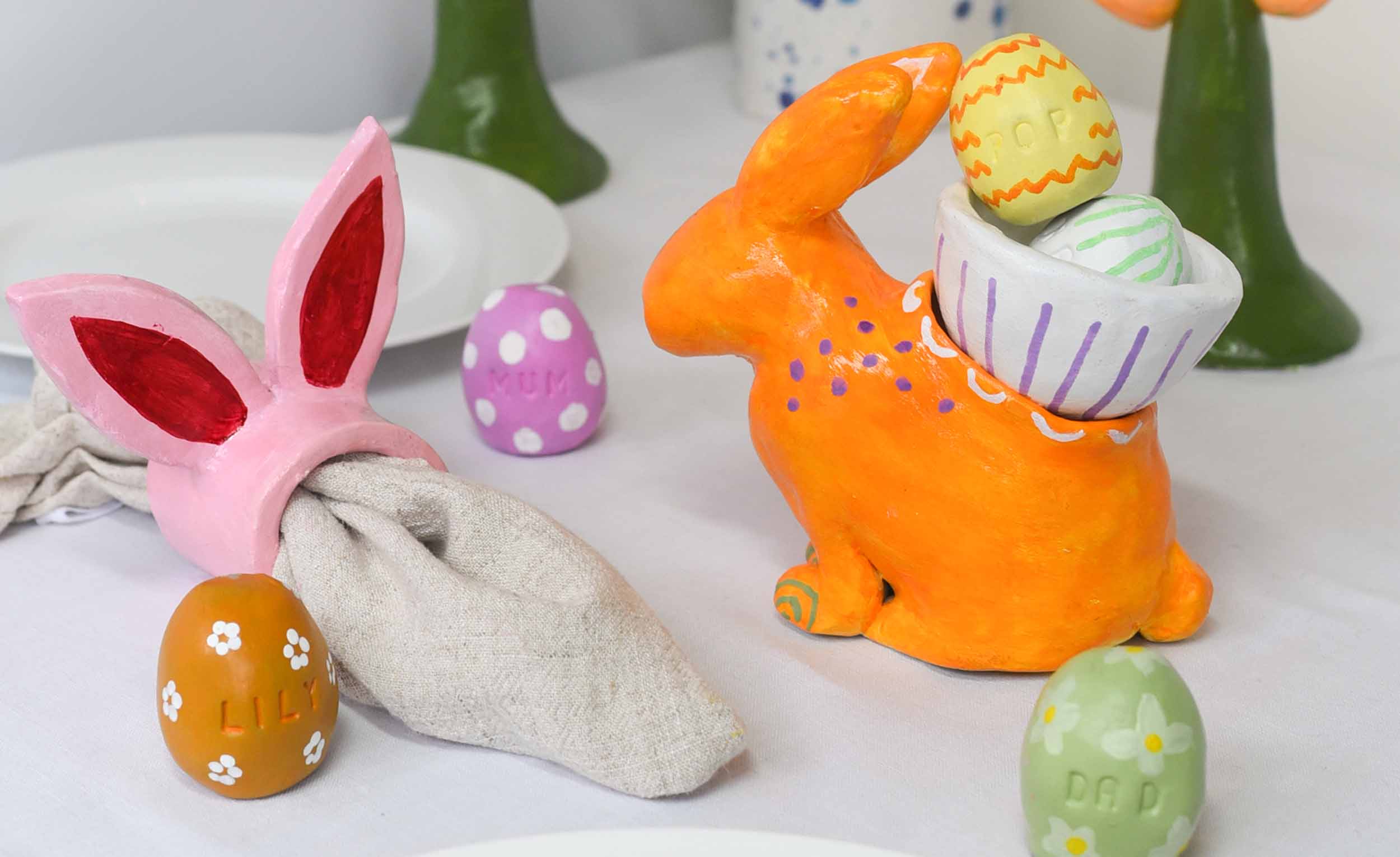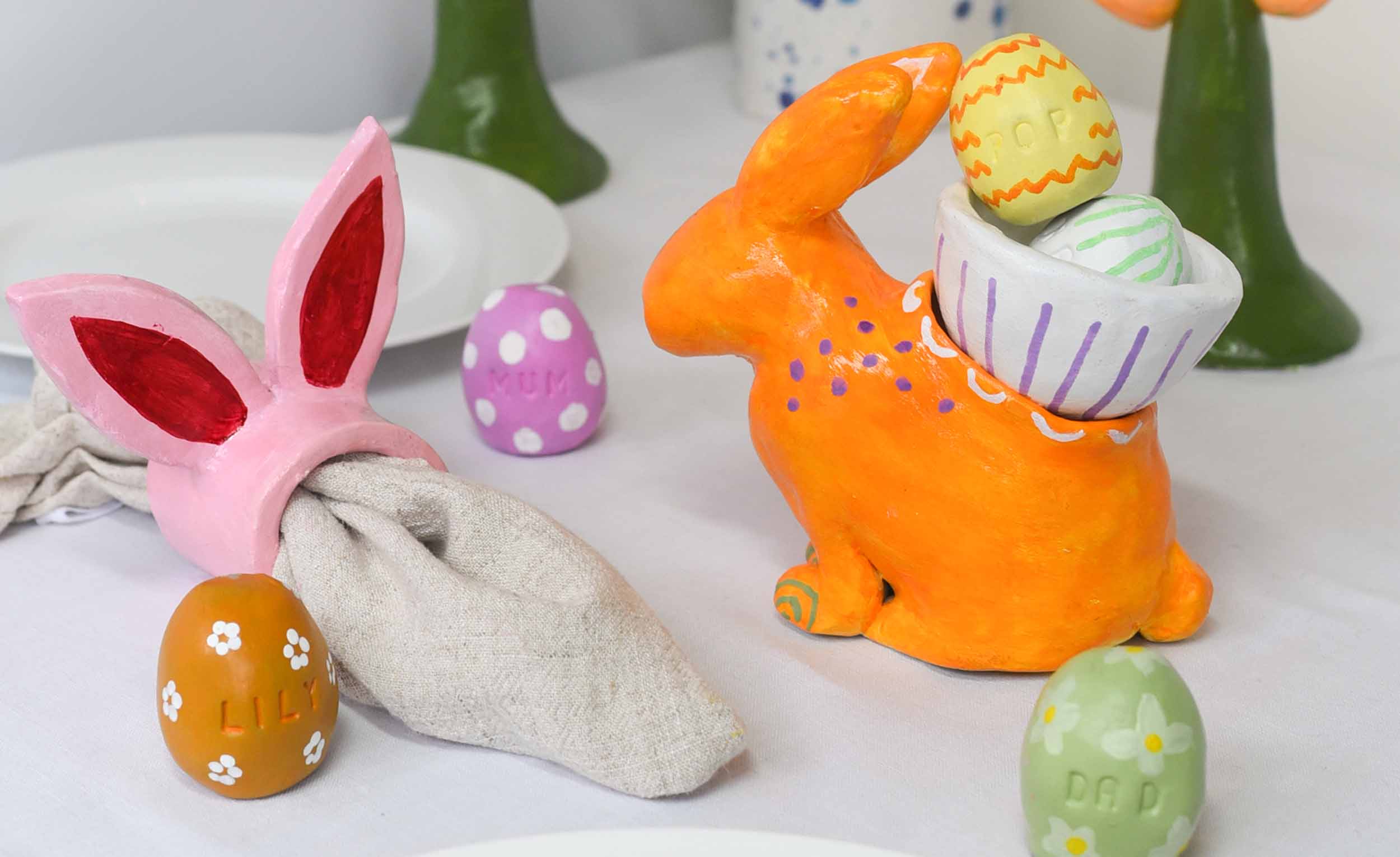 Craft Your Easter Tablescape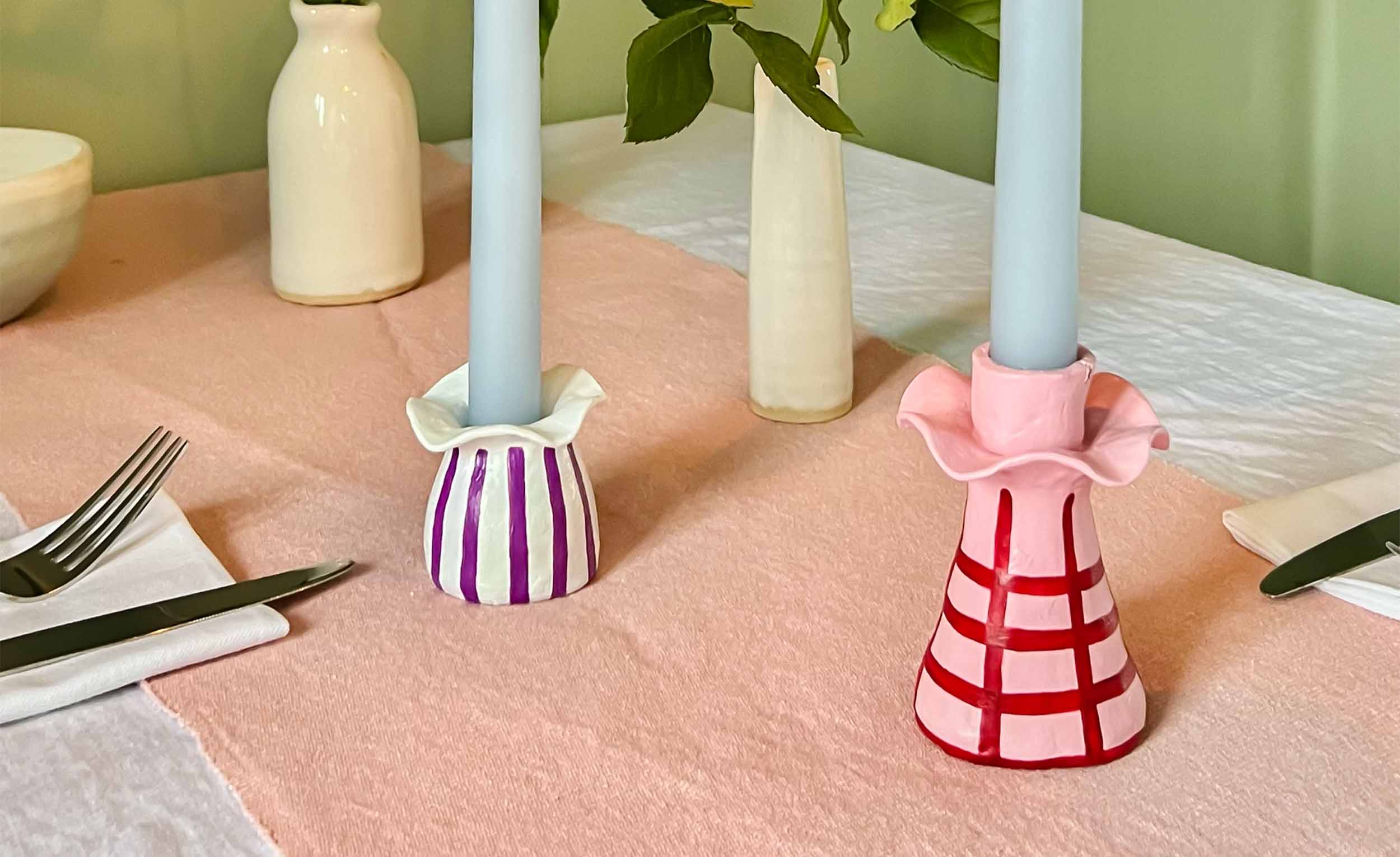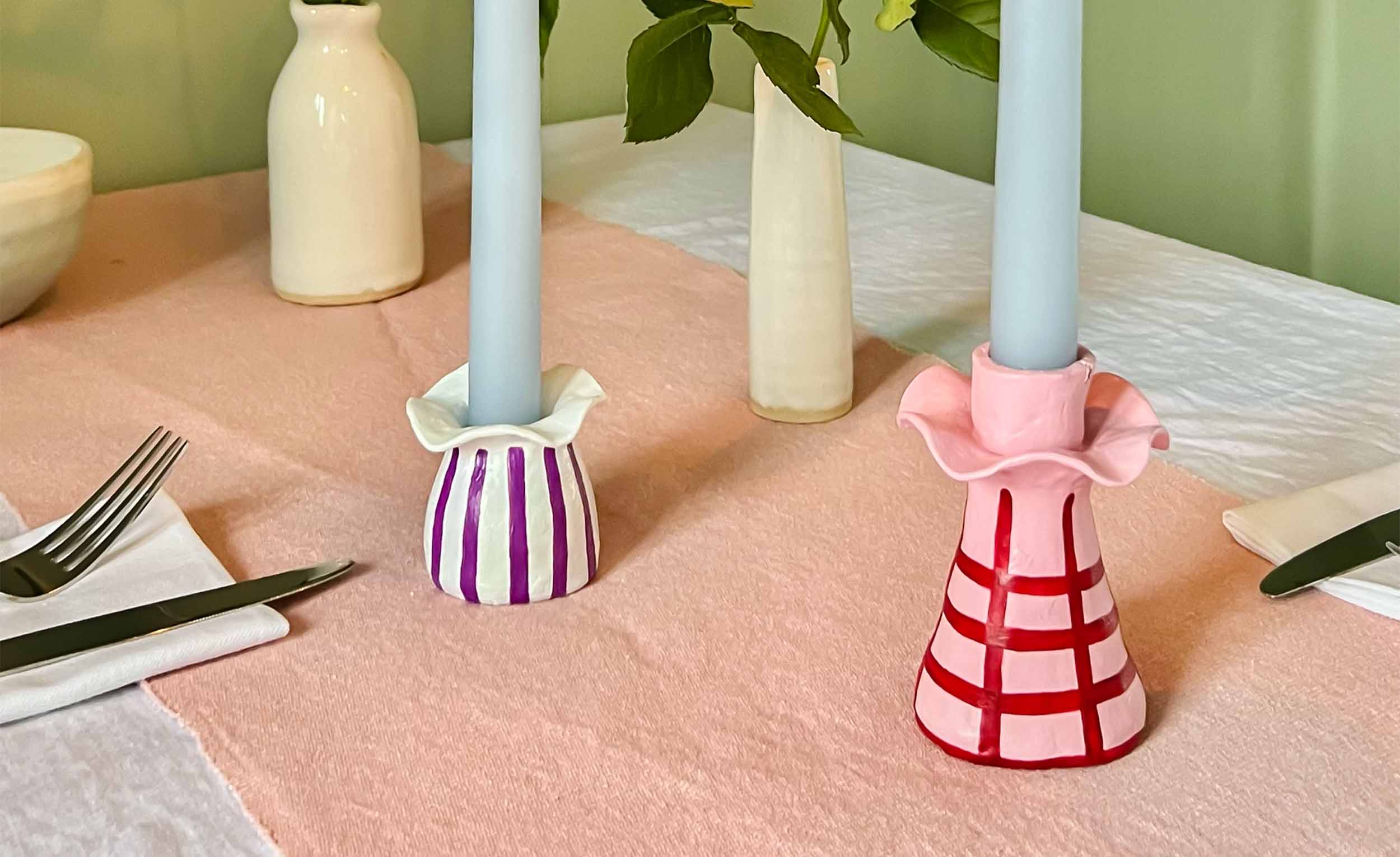 What does your egg say about you?
Looking for ways to keep everyone entertained this Easter?
Surprise the family with a wholesome clay day. Screens down, tools up!
"I bought this kit for a challenge on our Easter holiday. Everyone from my 5 year old nephew to to 74 year old grandmother loved how easy it was to mold and create what we wanted. Highly recommend."

Kath D.
"This was a great Easter gift for a budding young potter who didn't have the patience to wait. It's lovely to handle and dried well. A great craft gift."

Jake S.
"I bought the set with paint included and was so impressed with how quickly it arrived. Once I opened it up, I was so glad of the great quality of the clay."

Iso A.
Keeping restless hands occupied ✌️
With longer days and more time to relax, the Easter break is the perfect time to escape and try something creative.