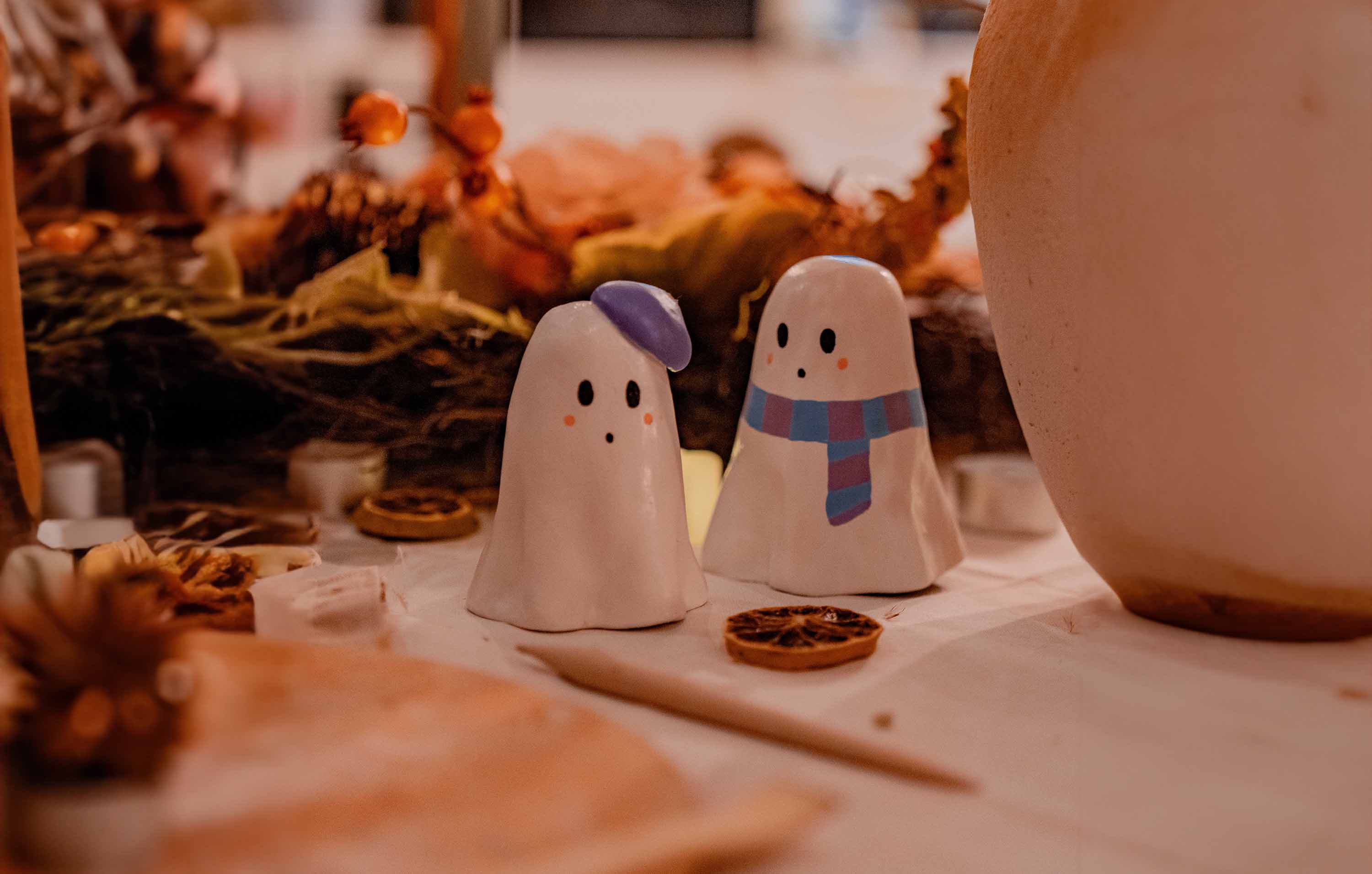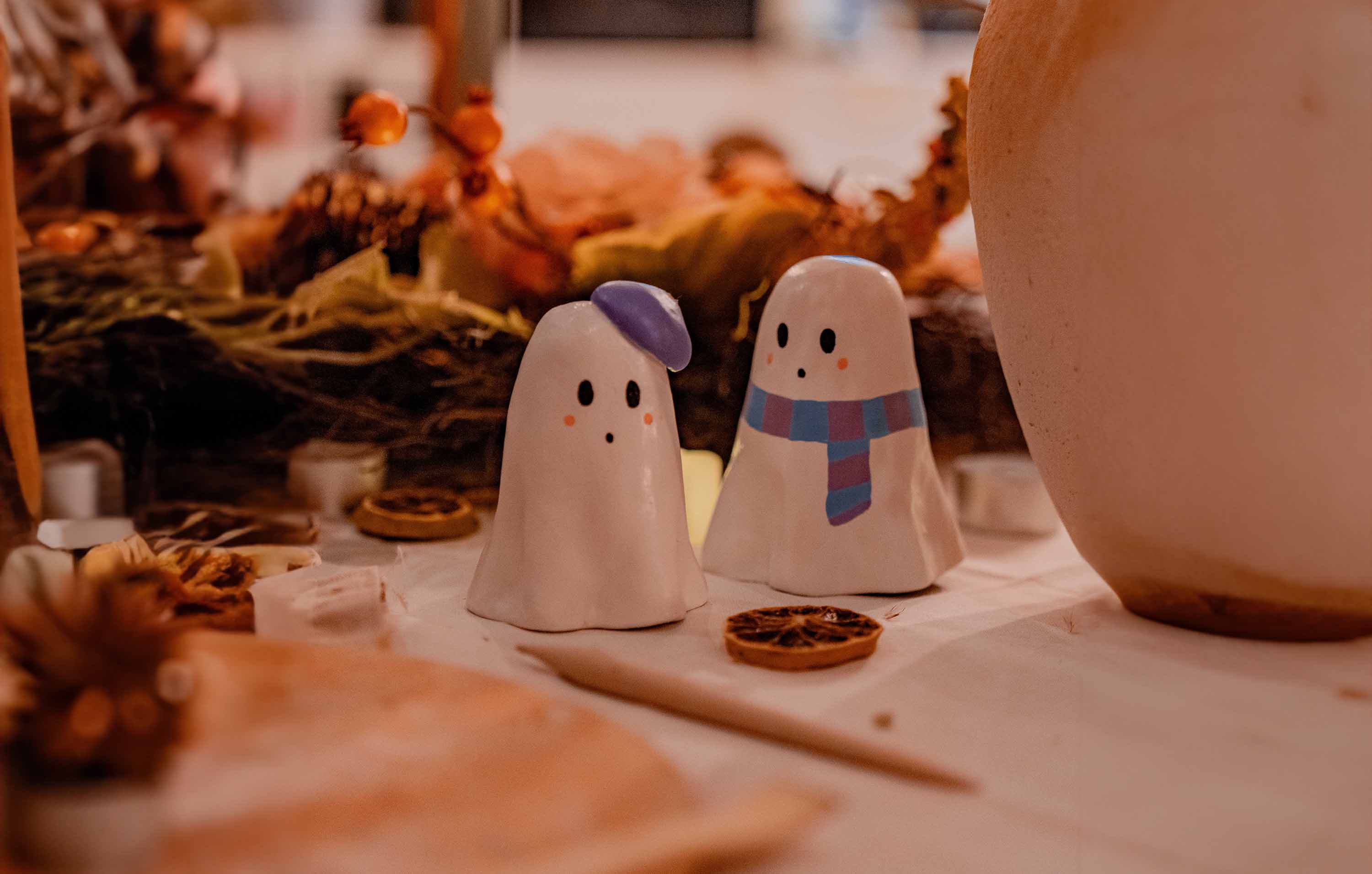 Personalise your Halloween Decor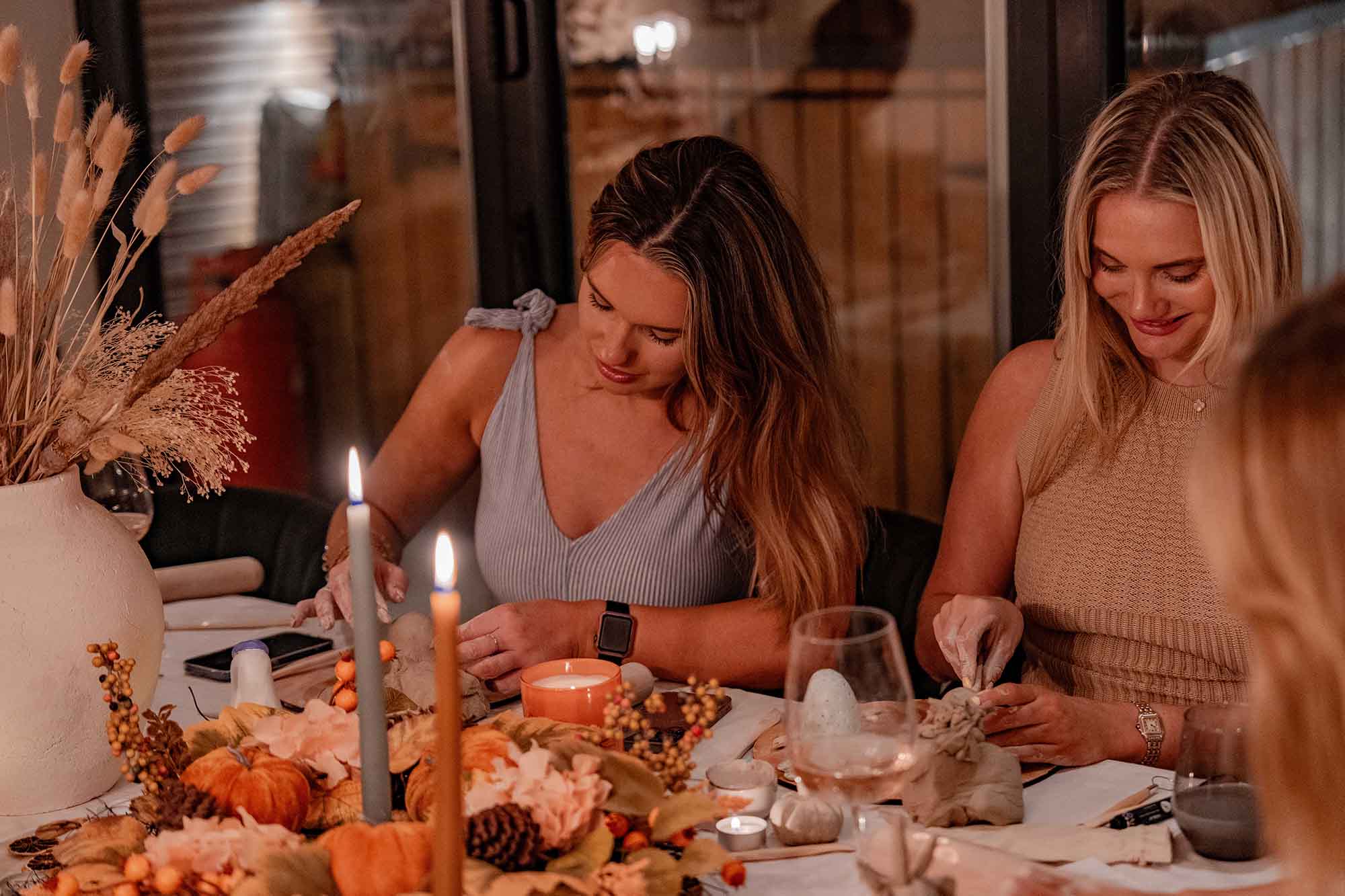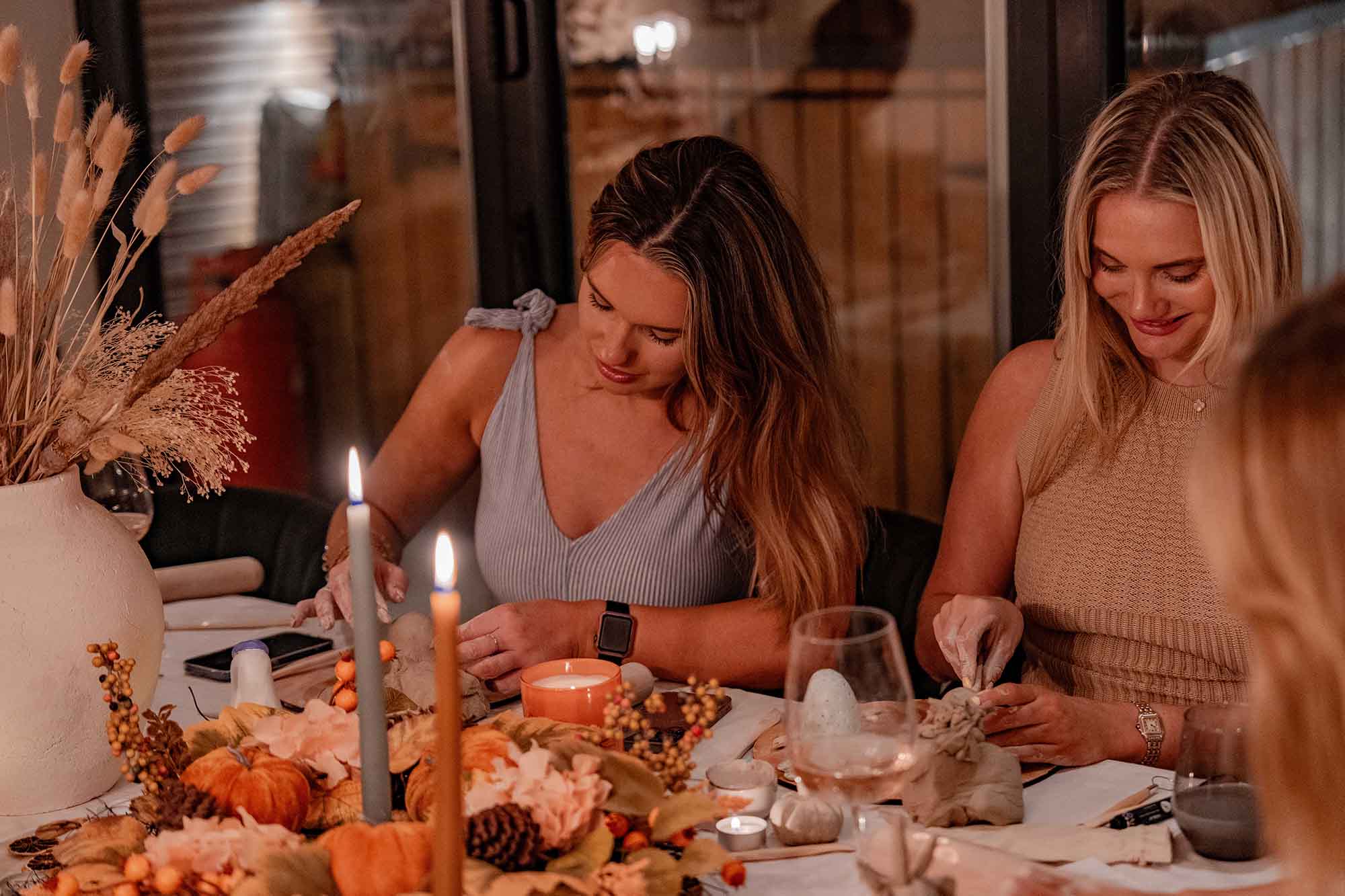 Host a Halloween Pottery Night
Get Creative with the Family
DIY Halloween Tablescaping
I am so glad Instagram suggested Sculpd to me. I made loads of spooky Halloween ornaments using skull/pumpkin cookie cutters. Using the material is easy and fun. It was a big big stress reliever for me to be able to use my hands and focus on the craft. 

Kath D.
"The whole family enjoyed making Halloween pottery pieces. We've spent several hours getting messy & arty & having such fun!."

Alys C.
"I got the Sculpd kit for my 6 year old daughter who loves creative projects. We watched the handy tutorial and made our pumpkin and the tea-light holder. After that my daughter really got into it and made a couple of Christmas tree decorations and even an Easter egg! Her words were: "This is the best thing!" 

Katalin P.
"I got the Sculpd kit for the family. We had a great time making a number of items, there was more than enough clay and paint for lots of fun little things! The video tutorials were super helpful and I'm sure we'll have some great Halloween decorations when the paint dries!"

Amanda S.
"This was such a fun and unique experience I did with two of my friends on a one rainy afternoon. We decided to meet and make whatever we possibly could.
Super easy to use and it has these very handy little step by step Guides. Shows you how to make all sorts of things like pots, trays, cups and even plant pots."

Suzanne H.
"Wonderful service, great quality clay and materials and a good price for the amount of clay you get."

Sophie A.
What will you create? 👻
Shape your way to a crafty Halloween. With 2kg of air-dry clay, plus all the tools, paints and varnish you'll need, a Sculpd kit is the perfect addition to your spooky season.
Get a Sculpd Kit
Easy DIY Pumpkin Candles 🎃
With a few easy steps, transform your clay into a pumpkin shaped candle vessel and decorate your home with a handmade, hand-poured candle!
Get a Candle Making Kit